Last month we merged over 800 PRs from more than 100 contributors. If you want to play a part in building Supabase, check out our core and community repos. More hands are always welcome, and no matter your framework of choice there are always interesting problems to work on.
Here are some of the major items we shipped during October…
Server-Side Auth in Next.js 14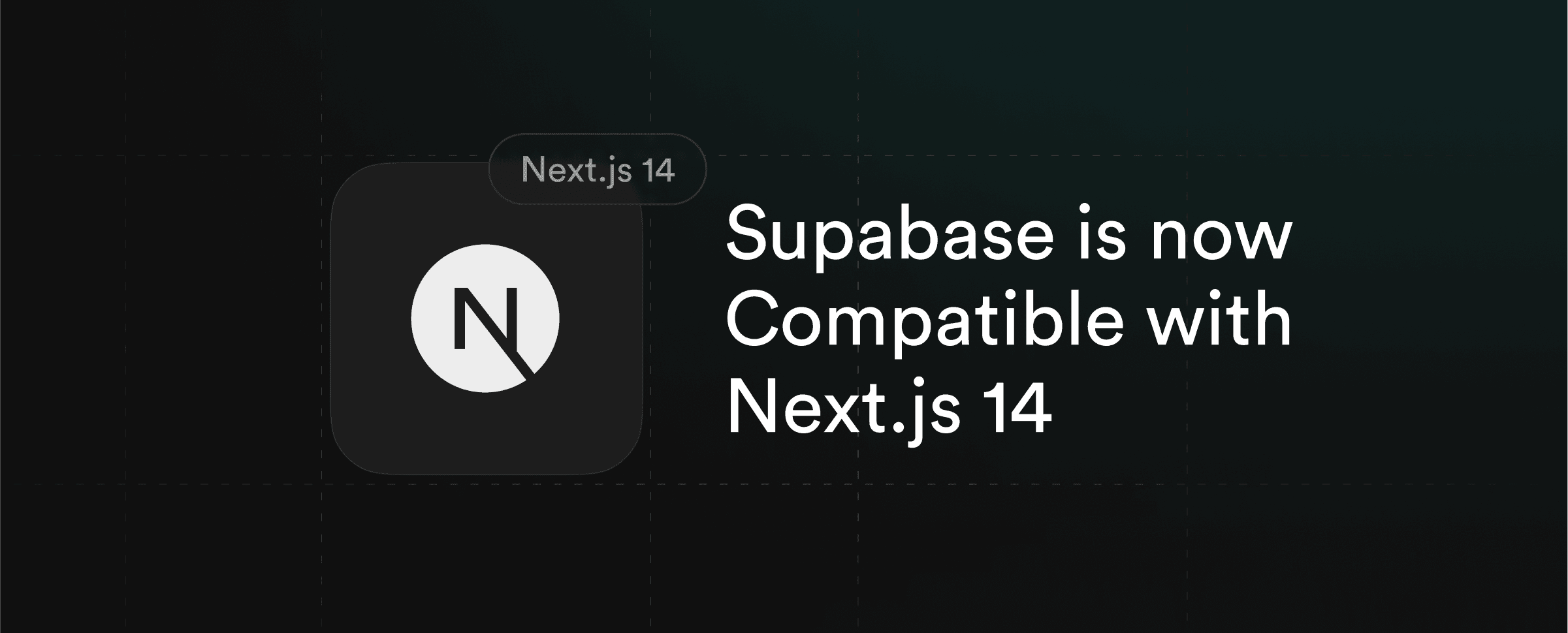 We've released @supabase/ssr, which makes it super easy to use cookies for storing user sessions. We've updated npx create-next-app -e with-supabase to use @supabase/ssr and made it compatible with Next.js 14.
pgvector vs Pinecone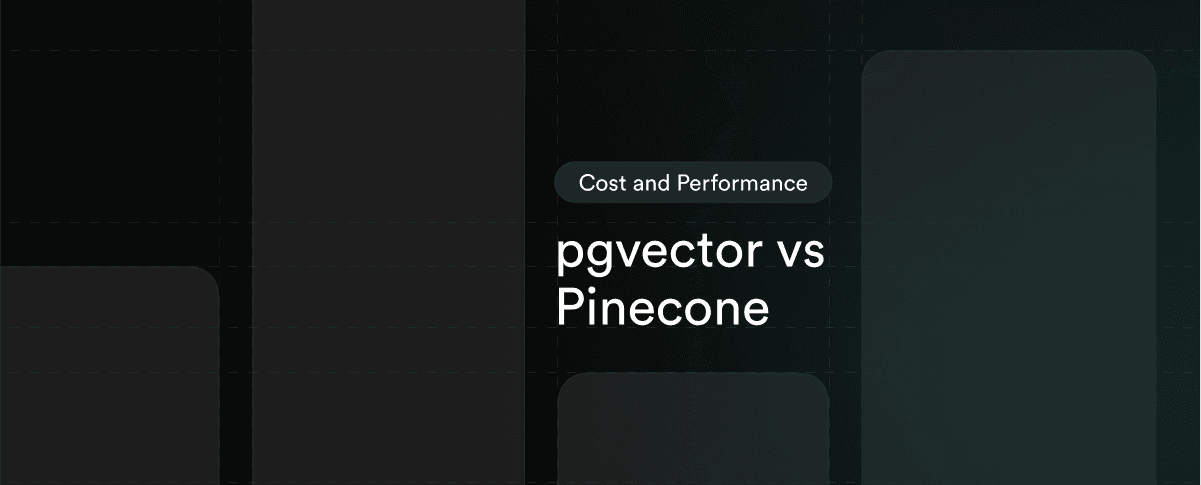 pgvector is becoming the vector store of choice for developers. We've put it to the test against Pinecone and found that it performs better on cost and query throughput, without sacrificing accuracy.
Manage storage buckets from the command line
You can now manage Storage buckets with the Supabase CLI:
Managing Storage buckets with CLI works best if there are less than 100k objects in your bucket and each of them is smaller than 20MB. Reference docs are here.
What's new in Supabase Studio?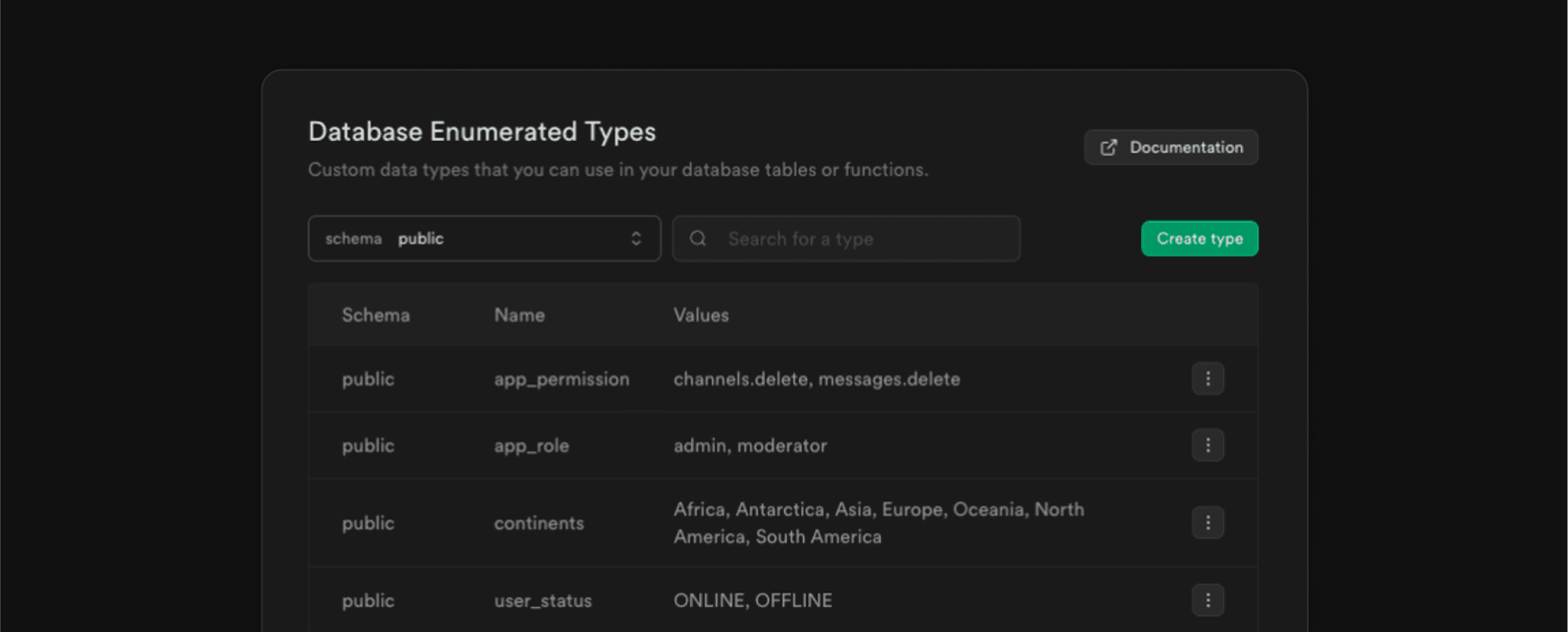 Supabase Studio is improved many times per day, here is some of what's new:
Multi-factor Authentication in Supabase Studio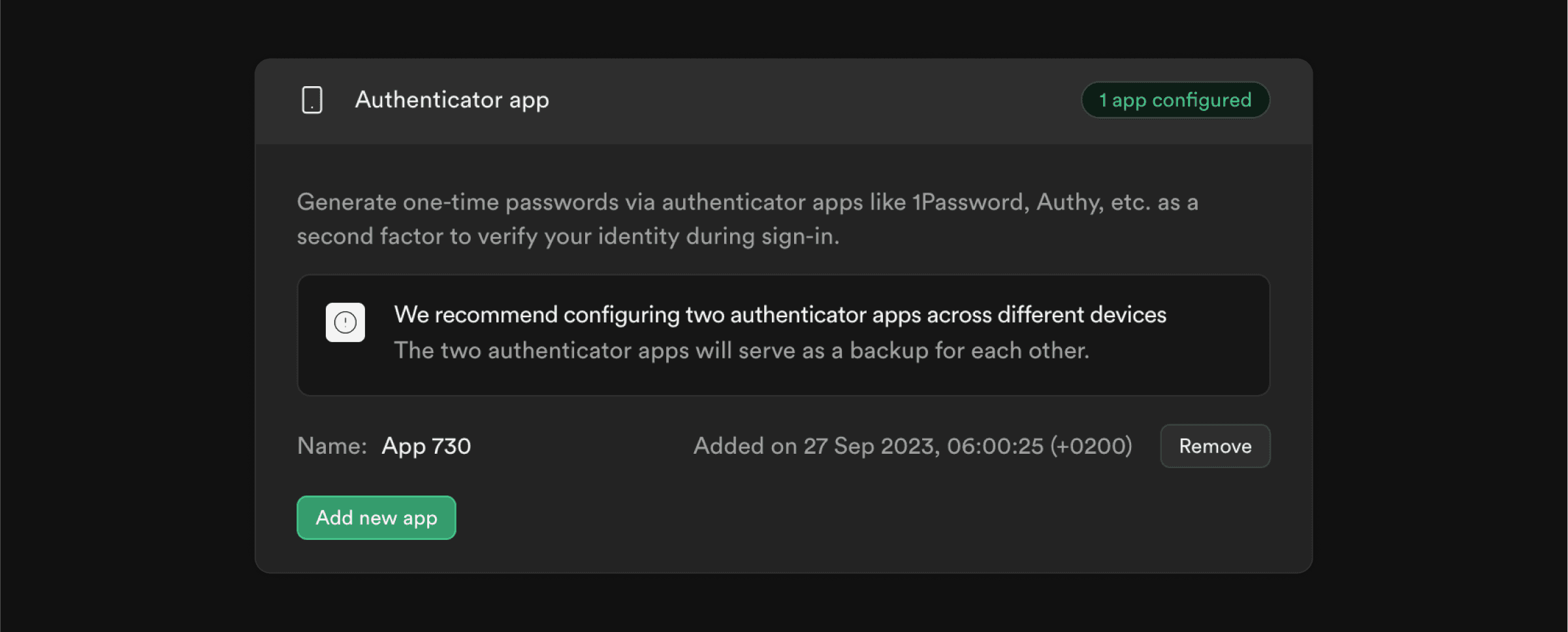 Secure your Supabase account with Multi-Factor Authentication. You can now add a time-based one-time password (TOTP), managed by apps such as 1Password, Authy, Google Authenticator or Apple's Keychain.
Quick product announcements
AI Content Storm
We compiled a looong list of AI examples and tutorials produced by the Supabase community. There is a wide variety of topics such as Building an AI Coloring Book with Elixir and Create your own ChatGPT in Dart.
Extended Community Highlights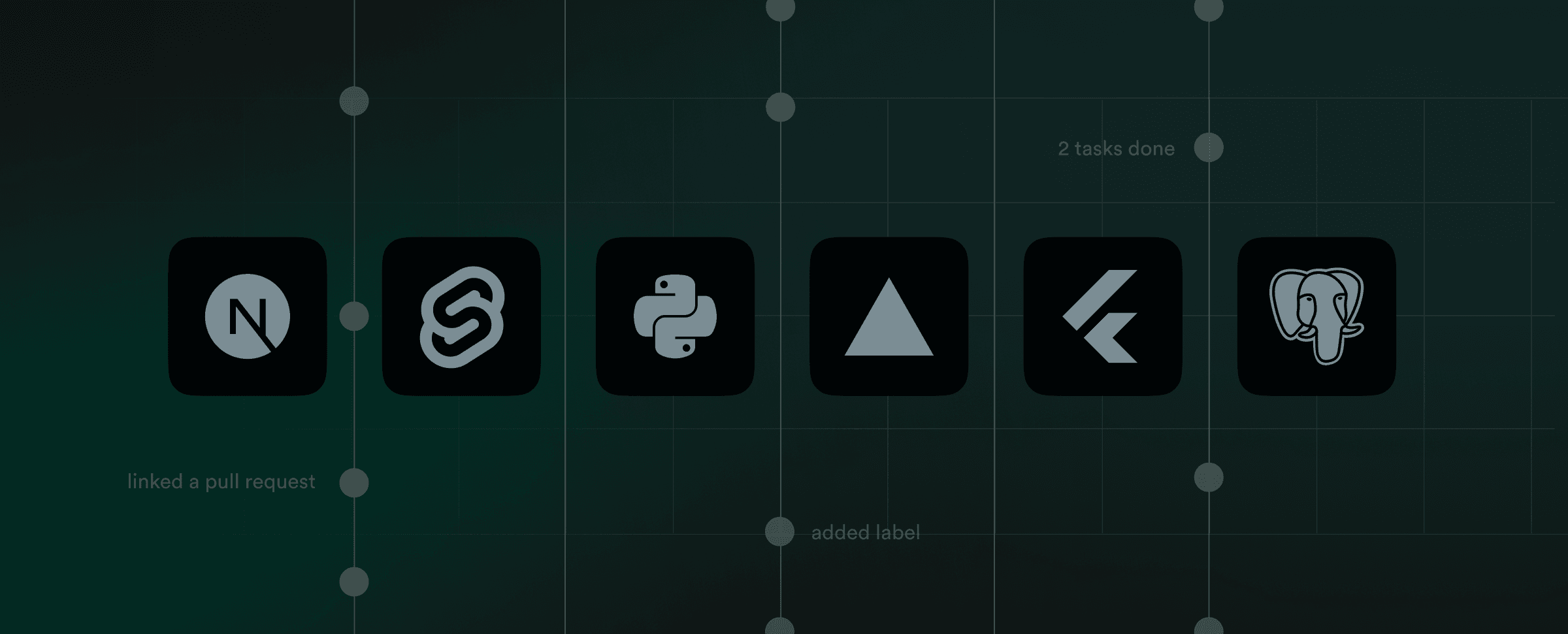 Launch Week X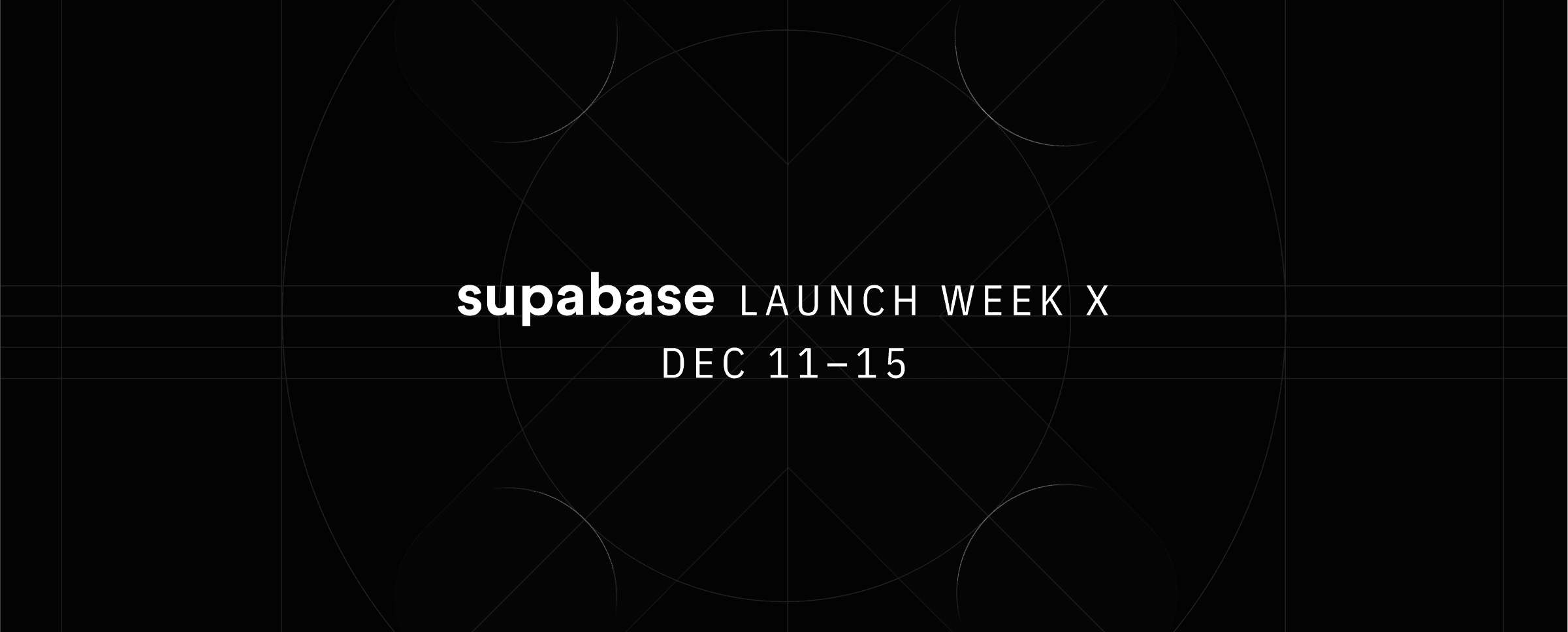 Oh, and one more thing… this is definitely something you won't want to miss. Mark your calendar!
We are hiring
Come join one of the fastest-growing open source projects ever! 🤗
⚠️ Baking hot meme zone ⚠️