Supabase

Careers
We're on a mission to build the best developer platform
Explore remote possibilities and join our team to help us achieve it.
50+
team members
in 20+ countries
1000+
memes posted
(and counting)
We work together, wherever we are
Working in a globally distributed team is rewarding but has its challenges. We are across many different timezones, so we use tools like Notion, Slack, and Discord to stay connected to our team, and our community.
We deeply believe in the efficacy of collaborative open source
What is Supabase
Supabase is an open source Firebase alternative, built by developers for developers. Supabase adds auth, realtime, storage, restful APIs, and edge functions to Postgres without a single line of code. Supabase was born-remote. Having a globally distributed, open source company is our secret weapon to hiring top-tier talent.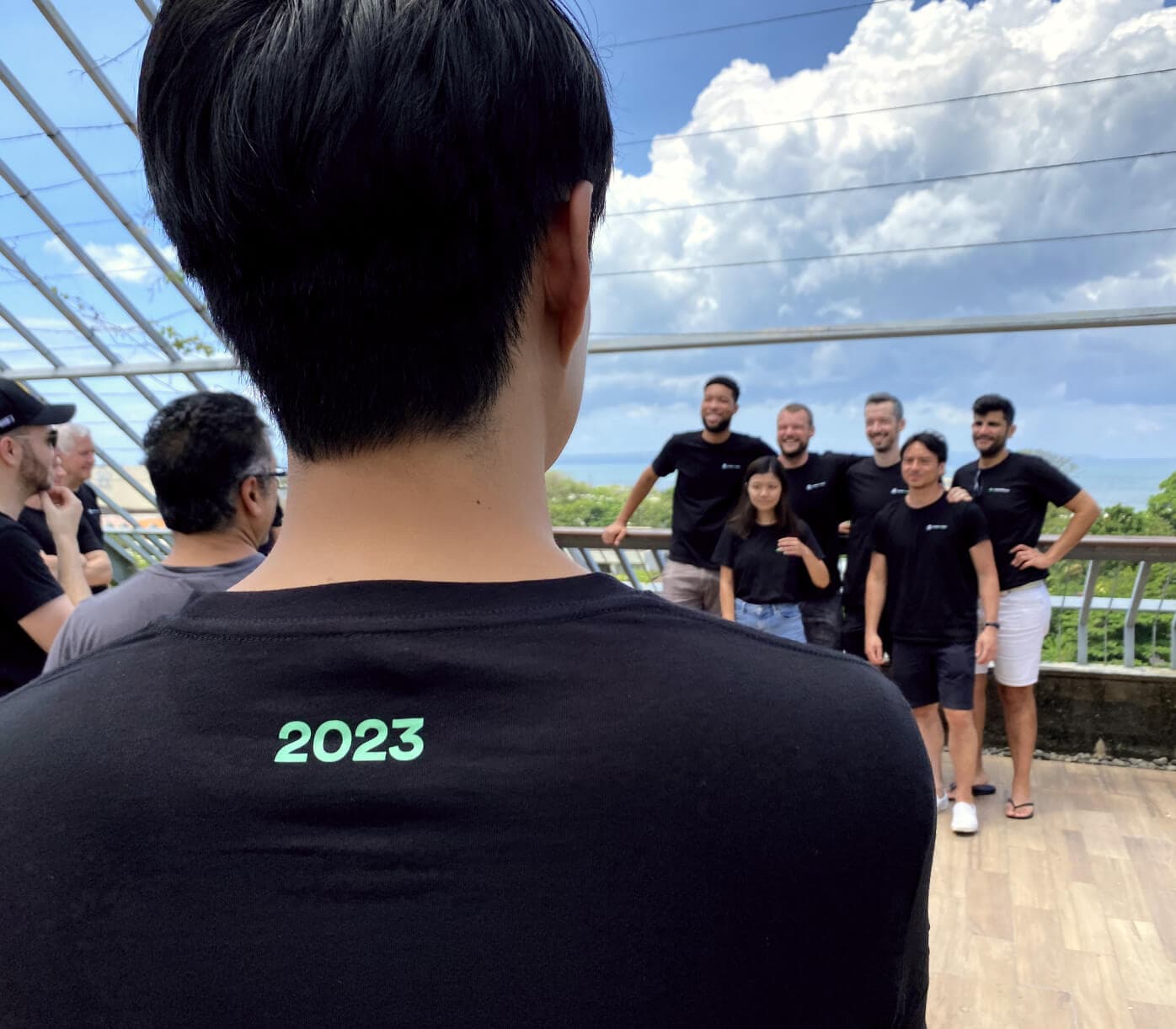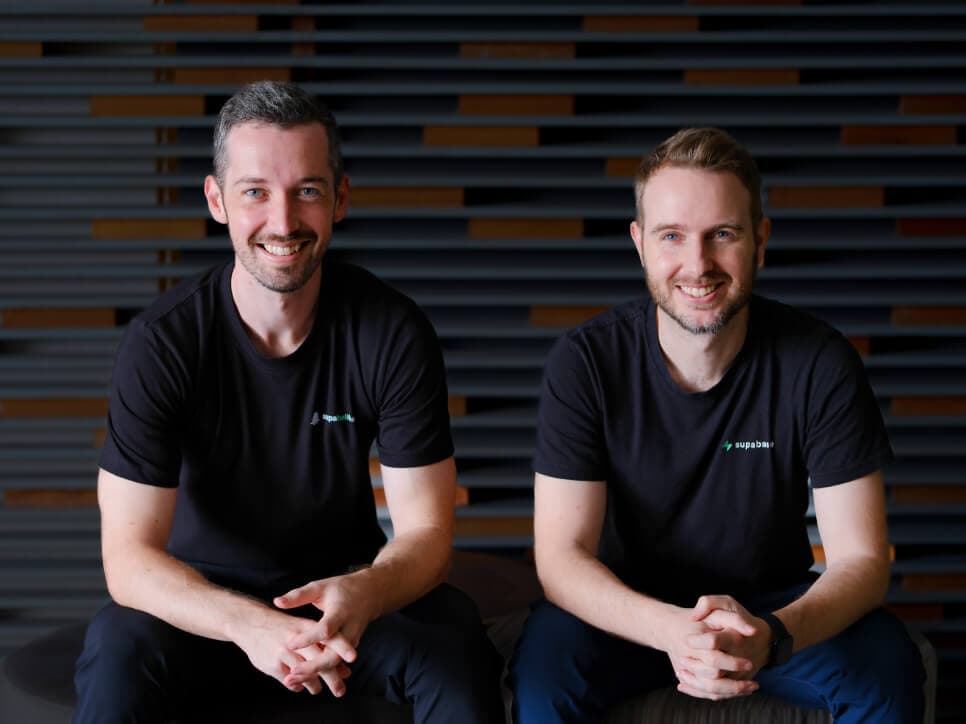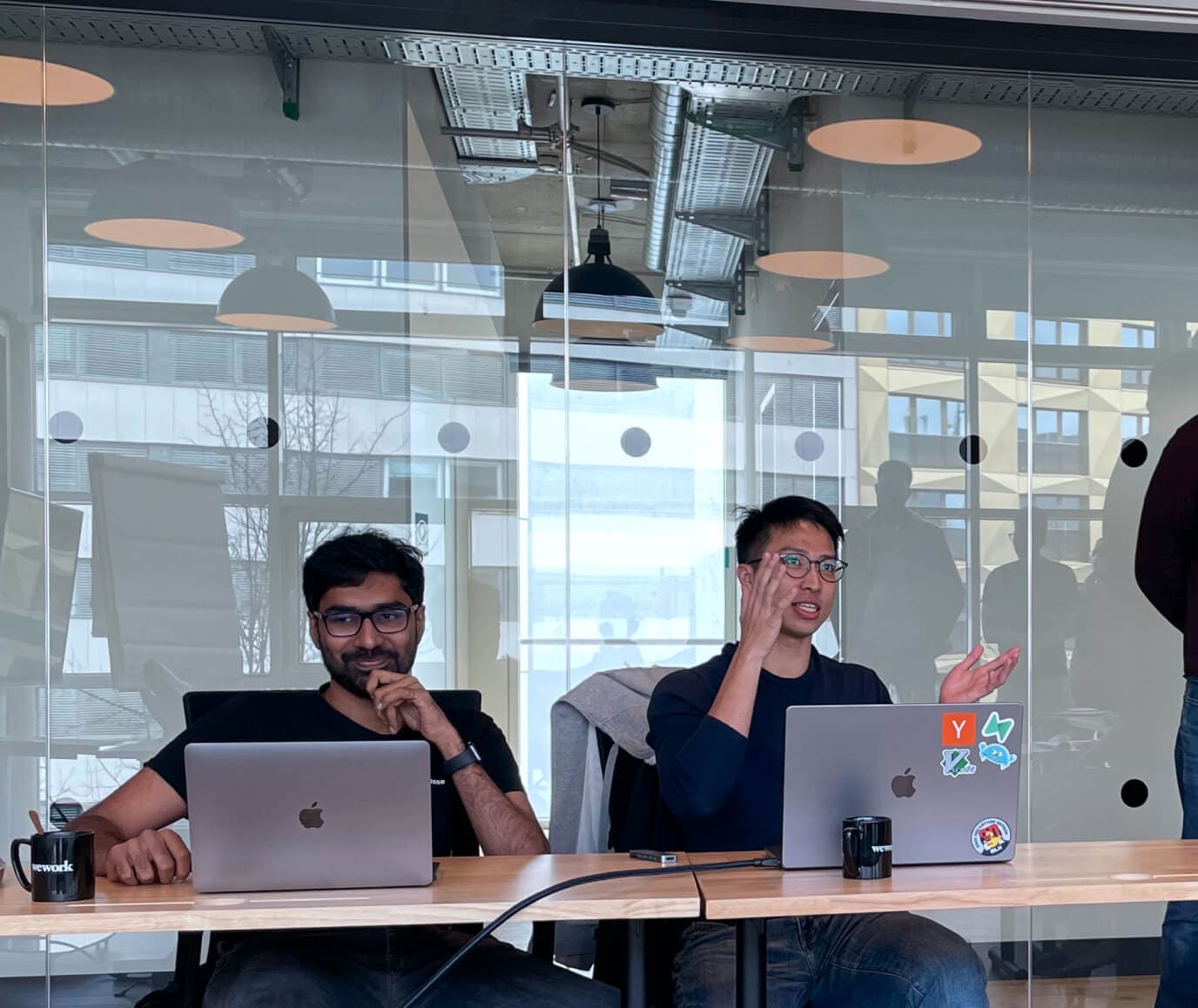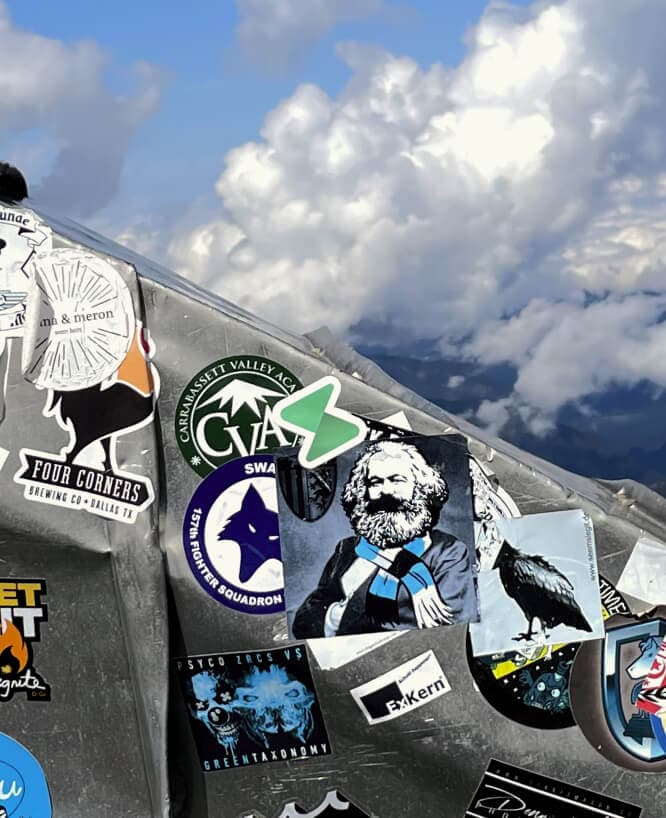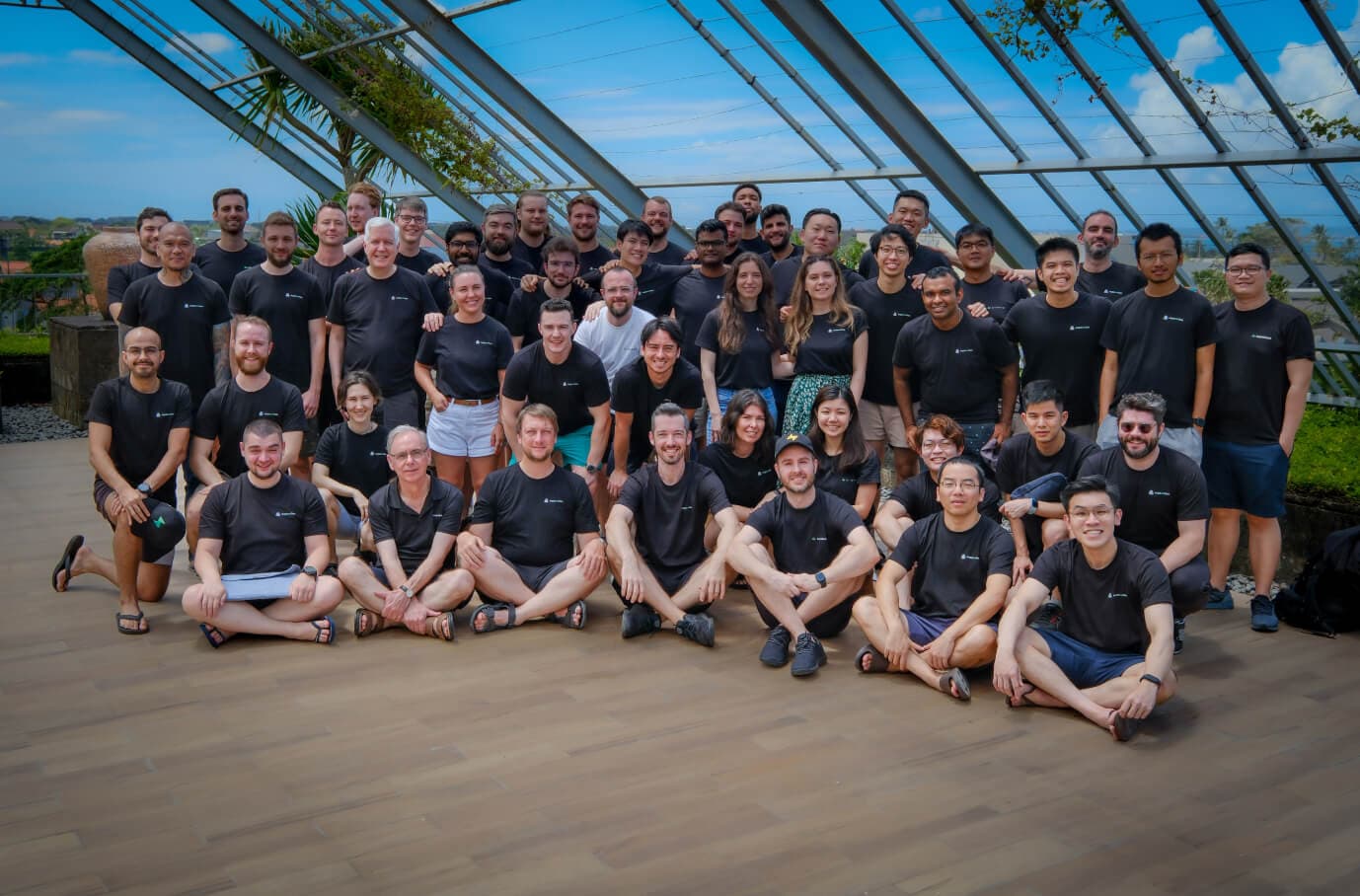 Human powered
As a completely remote and asynchronous team, we focus on these five traits to keep our team effective:
Egoless
Willing to do the schlep, the team goals come first.
Polyglot
Broad skillsets. Growth mindset.
Process Driven
Engineer yourself out of the job.
Intellectual Honesty
Put our own biases aside.
Kaizen mindset
Continuously improve all functions.
1,000 + Contributors building Supabase
We're building a community of communities, bringing together developers from many different backgrounds, as well as new developers looking to get involved with open source. We love celebrating everyone who contributes their time to the Supabase mission.
Great people deserve great benefits
Fully Remote
We hire globally. We believe you can do your best work from anywhere. There are no Supabase offices, but we provide a co-working membership that you can use anywhere in the world.
Hardware Budget
Use this budget for anything you need to set up your work environment from tech to office setup.
Health Benefits
We provide 100% health coverage for employees and 80% for dependants. It's important to us that you & your family have health care covered.
Annual Off-Sites
We believe in the value of in-person time, so we all come together annually for a week. Each year we pick somewhere different in the world. It's a highlight of the year!
Flexible Work
Work remotely from anywhere in the world. We work in teams, but we work asynchronously. You know what you need to do and when it needs to be done.
Professional Development
An annual allowance to spend on professional development and education. Use this for courses, books, conferences, or anything that supports your continuous learning.
How we hire
The entire process is fully remote and all communication happens over email or via video chat in Google Meet. The calls are all 1:1 and usually take between 20-45 minutes. We know you are interviewing us too, so please ask questions. We are happy to answer.
1
Recruiter Interview
Chat with our recruiter to tell us about your career journey, professional goals and we'll share more about Supabase, the role & our recruitment process.
2
Technical / Skill-based Interview
Meet with the team lead. In this interview we'll aim to learn about your hard skills and problem solving approach.
3
Another Technical / Skill-based Interview
You'll either meet the department lead or peer. This interview will dive deeper into your hard skills and our expectations for this role.
4
Final Founders Interview
Our co-founders meet every candidate as the final step. Learn more about Supabase's values, mission and vision directly from them.