Back
Voltapp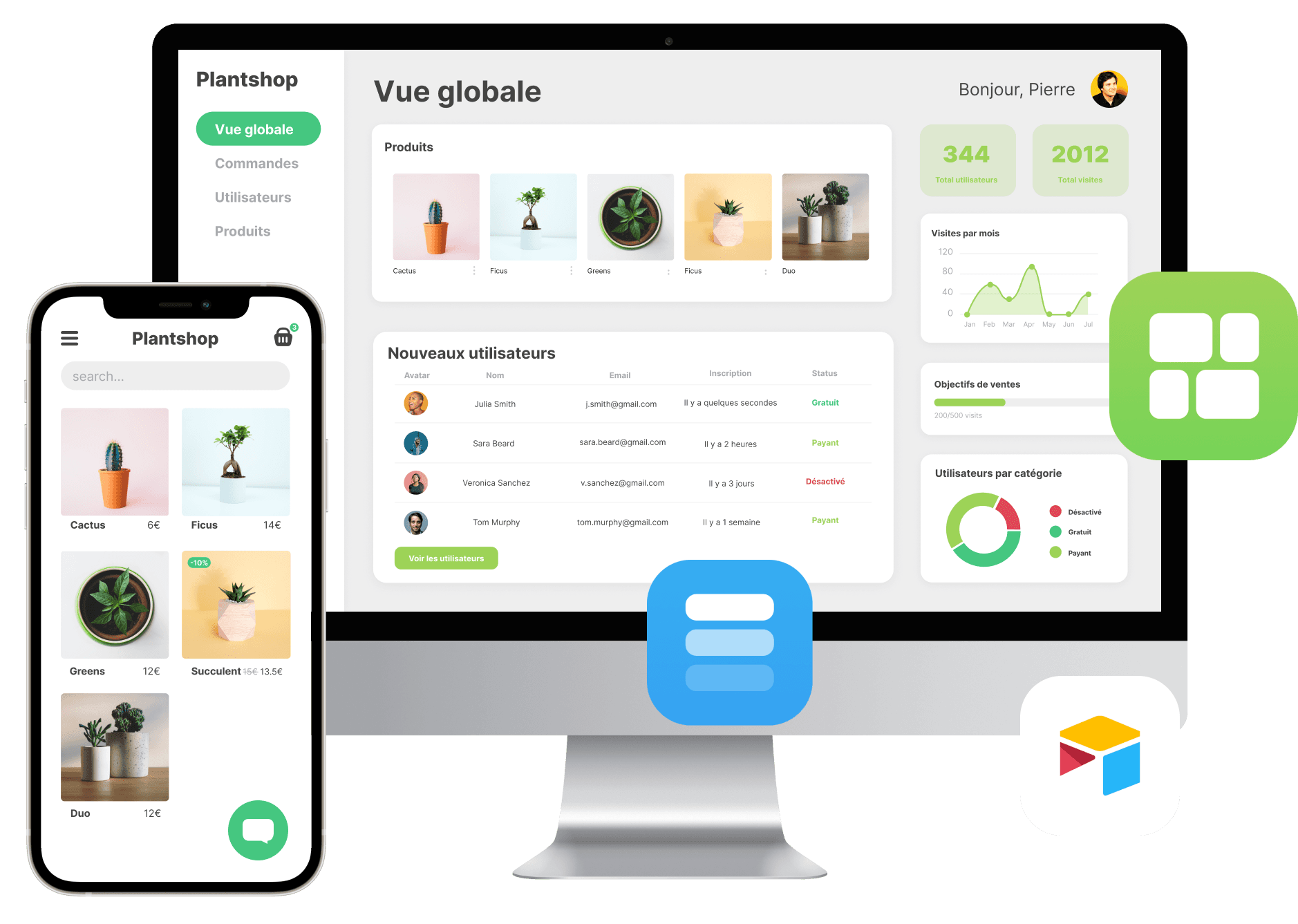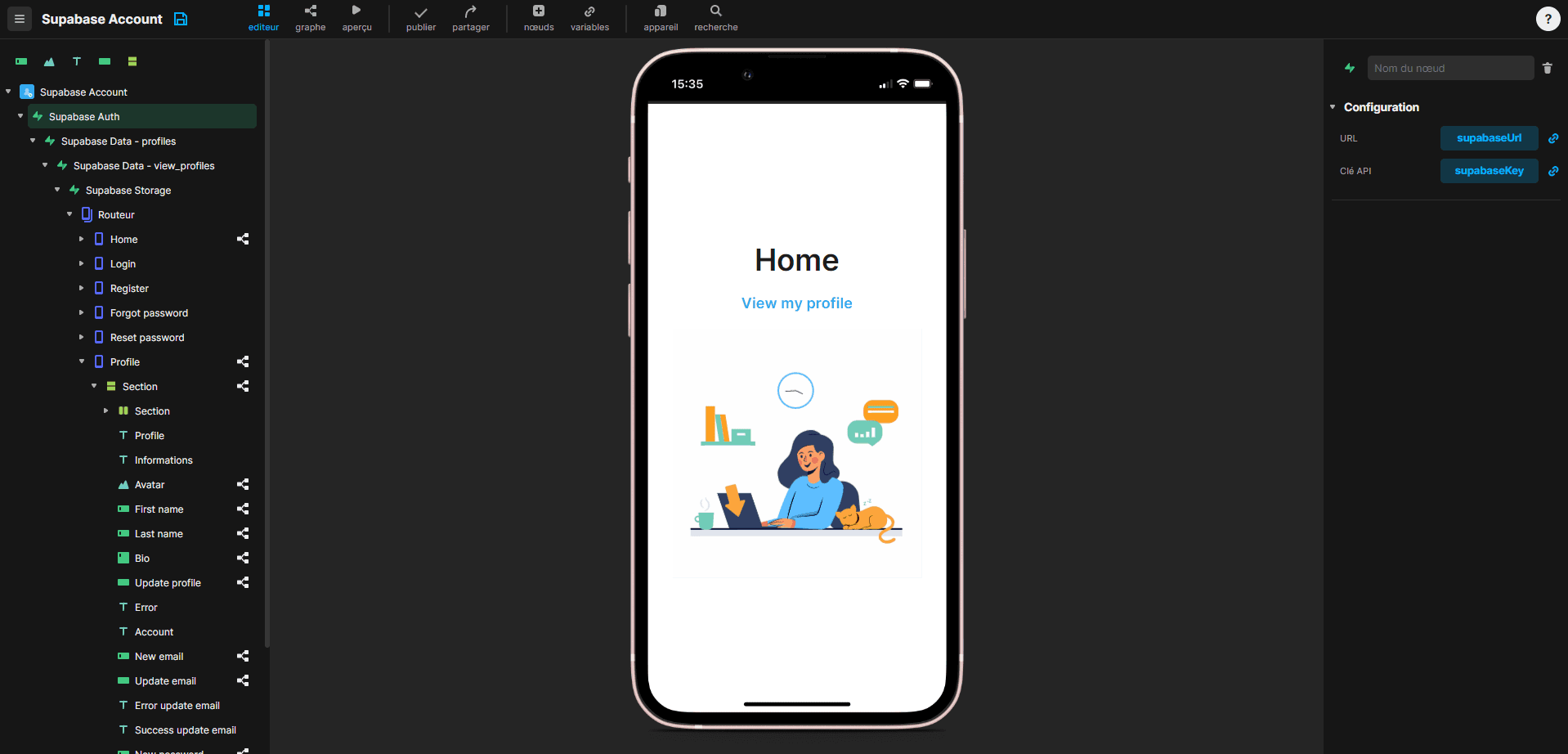 Overview
Voltapp is a revolutionary nocode tool to create any kind of application for desktop or mobile. Voltapp's combinable bricks of codes come with a branching tree that serves as a visual (no)coding system that is intuitive while giving creators full control of the app without the limitations of other available nocode tools. Voltapp also connects their app to any databases with integrations like Supabase. Any APIs can be connected with our HTTP request visual block.
With copy & paste of bricks between projects, many templates and team collaborative features, with Voltapp you can now create your app in a flash and publish it on any server or store.
With Voltapp you can freely scale your app … in a flash!