Back

Uncommon Purpose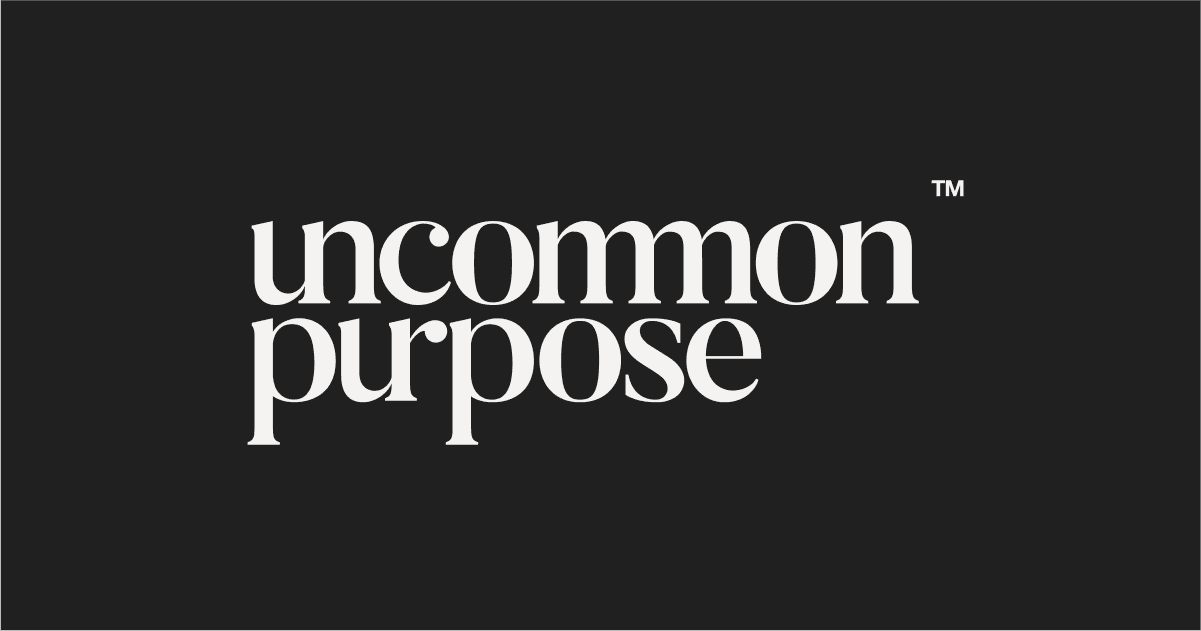 Overview
At Uncommon Purpose, we don't just build SaaS products - we discover, test, and scale them. Spread across North America, Australia, and New Zealand, our team of experts are inventors, connectors, and entrepreneurs who excel at solving complex business problems.
We help turn your ideas into pragmatic reality with our wealth of experience designing and delivering software solutions. Our team has been the driving force behind decades of successful business technology… and we're only just getting started.
Services
We know that building a successful SaaS product is about more than just coding. That's why we offer a full suite of services to help you scale your business and achieve your goals. Here are a few of the things we do best:
SaaS Strategy: We work with you to develop a comprehensive strategy that aligns your product vision with your business goals. From market analysis to feature prioritization, we'll help you build a roadmap that drives growth.
Product Design: Our designers are experts in creating user-centered interfaces that engage and delight your customers. We'll work with you to create a design system that ensures consistency and usability across your product.
Engineering & Development: We build robust and scalable applications using the latest technologies and best practices. Our engineering team has deep expertise in PostgreSQL, enterprise Authentication, and multiple modern front-end frameworks.
How we use Supabase
At Uncommon Purpose, we're big fans of Supabase. We use it for two key reasons: development speed and scalability.
Using Supabase on new projects accelerates development and provides basic functionality out of the box. Supabase saves time and reduces risk by offering built-in tools for all the common components of modern web-based systems. With Supabase, we can quickly create a solid foundation for a new project, allowing us to focus on the unique needs of our clients and allowing them to validate their ideas as quickly as possible.
For projects with systems already in place, Supabase's tried and tested open source components make it easy to integrate with other services or platforms as necessary. Whether it's a small feature enhancement or a complete overhaul of a legacy system, we can leverage as much or as little as the project needs without requiring a complete replatform.
Our Ideal Supabase Project
We'd love to help you validate your early-stage idea and get your product to market quickly. We'll work with you to design and develop an MVP using Supabase, allowing you to test the waters and get feedback from users without committing a lot of time and resources.
On the other hand, we've also worked with large enterprises that need to make the most of opportunities faster than their legacy systems will allow. Supabase is the perfect tool for this, allowing us to quickly build out new infrastructure without sacrificing development efficiency or scalability.
In short, we're always purposeful, never common. We bring uncommon thinking to everything we do, and we'd love to bring it to your Supabase project.